Rapid urbanization has made sustainable urban transport an urgent development priority. Indian cities are expected to grow from 377 million in 2011 to 600 million by 2030. These cities must provide services to residents and deal with overburdened roads. The transport sector is already the second largest consumer of primary energy. It is a leading contributor to air pollution in the country. With cities poised to invest in infrastructure that will last for decades, huge opportunities lie to develop sustainable transport systems. This can avoid a lock-in of emission and energy intensive development patterns.
Shakti Sustainable Energy Foundation supports the design and implementation of policies that can build sustainable transportation systems. Our work towards focuses on: better transport policies in cities, improved vehicle and fuel efficiency and energy efficient freight.
Sector: Transport
Undertaken By : The Energy and Resource Institute
Year: 2016
The transport sector is a significant contributor to air pollution in urban areas. Research has shown that poorly maintained and older vehicles are responsible for a major share of pollution in cities. Therefore, the management of India's in-use vehicle fleet is an important step for the control of vehicular emissions. The Inspection and...Read more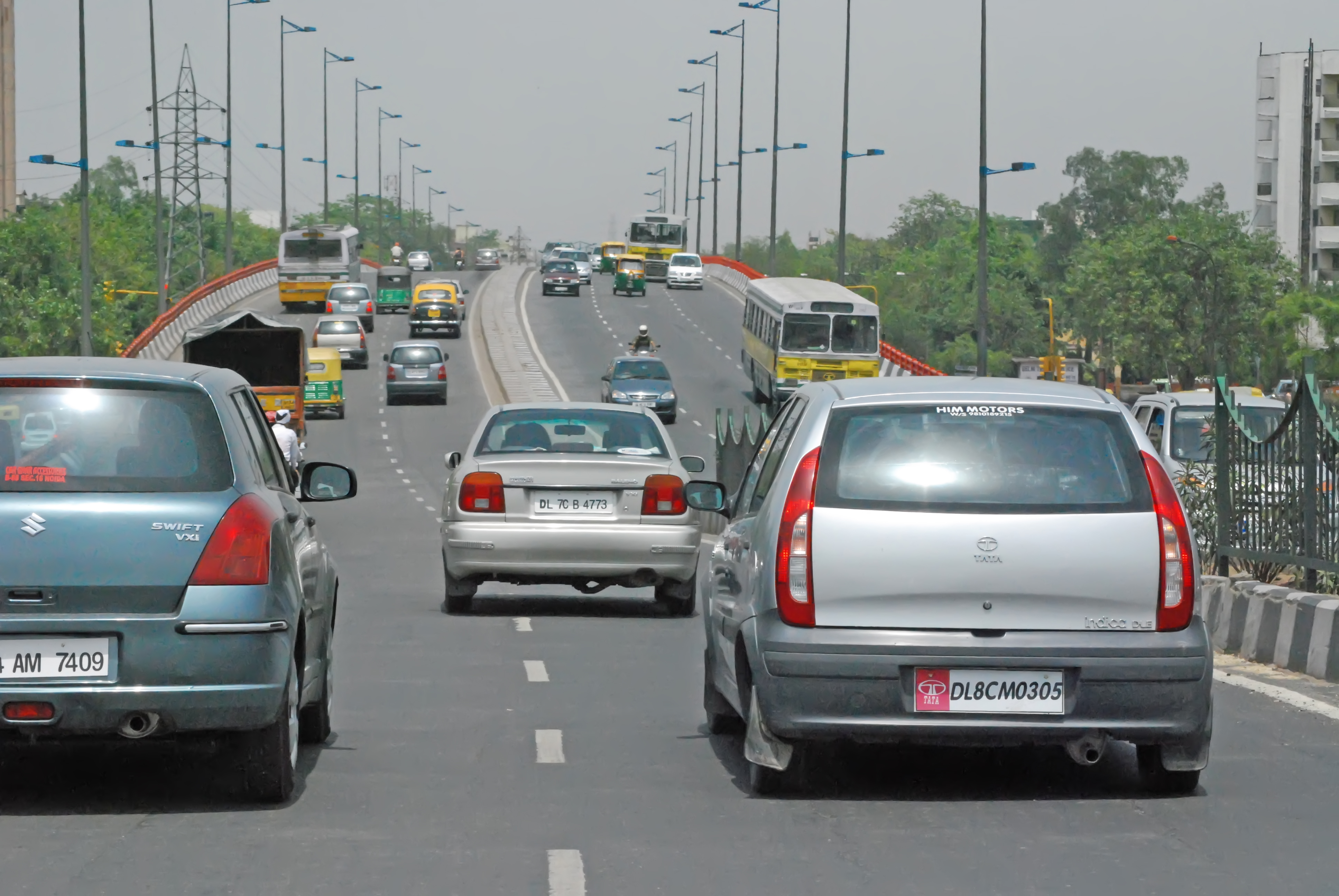 Sector: Transport
Undertaken By : PricewaterhouseCoopers
Year: 2016
Deteriorating air quality in Indian cities is a growing and serious concern. A major cause of this is the increasing emissions from the rapidly growing transport sector. Substantially improving vehicle efficiency has the potential to reduce emmissions as well as enhance energy and enrionment security.
Download Report:
Sector: Transport
Undertaken By : Centre for Policy Research
Year: 2015
The limited reach of public transport systems in cities has led to the emergence of informal privatised services such as the Intermediate Public Transport (IPT). These services provide shared transport services along predetermined routes through modes like three wheeled auto-rickshaws. In Kolkata, IPT modes have been mainstreamed into the...Read more
Download Report:
Sector: Transport
Undertaken By : Centre for Green Mobility
Year: 2015
Non-motorized transport modes such as walking and cycling provide first and last mile connectivity to and from public transit systems. But given the lack of good NMT infrastructure, people avoid public transport and instead prefer to use private vehicles. It is here that Public Bicycle Sharing (PBS) systems can serve as an alternative for...Read more
Sector: Transport
Undertaken By : Centre for Environmental Planning and Technology (CEPT)
Year: 2015
Land use policies and development control regulations adopted by a city have a significant impact on its mobility patterns. Development plans that limit population densities within city boundaries by imposing limits on built up areas, cause city to sprawl to accommodate the land requirements of a rapidly growing city population.
Download Report: