India is moving towards adopting fuel efficiency standards for various vehicle categories. Shakti Sustainable Energy Foundation is working towards enabling the adoption and implementation of fuel efficiency standards and labelling programs for various vehicle types and vehicular components.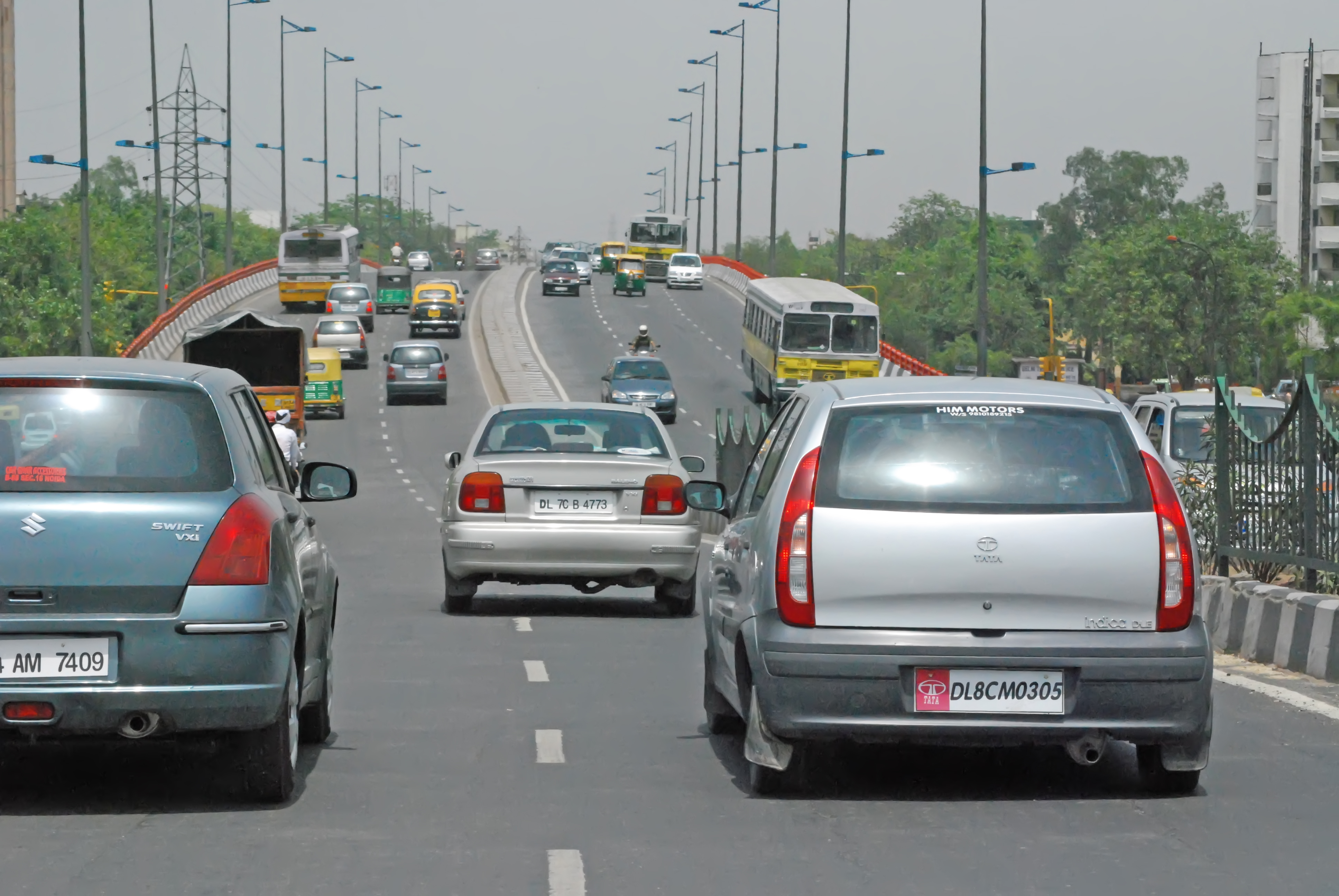 Sector: Transport
Undertaken By : PricewaterhouseCoopers
Recent Publication: 2016
Deteriorating air quality in Indian cities is a growing and serious concern. A major cause of this is the increasing emissions from the rapidly growing transport sector. Substantially improving vehicle efficiency has the potential to reduce emmissions as well as enhance energy and enrionment security.
Download Report:
Sector: Transport
Undertaken By : The Energy and Resource Institute
Recent Publication: 2015
Heavy Duty Vehicles (HDVs) comprise only 8 percent of the total vehicle fleet in India but consume nearly 38 percent of the total diesel consumed in the country and contribute approximately 60 percent of the total carbon dioxide emissions from the transport sector. Given that the HDV sector will grow massively in the next few years, Shakti is...Read more
Sector: Transport
Undertaken By : Cambridge Systematics Consulting and Technology Pvt. Ltd.
Recent Publication: 2015
Bus fuel efficiency can be improved by detecting and replacing old and worn bus components that are responsible for more fuel consumption and higher emissions. This is best done through a preventive maintenance regime for bus fleets which includes planned inspection and maintenance activities.
Sector: Transport
Undertaken By : SGArchitects
Recent Publication: 2015
The fuel consumption of a bus depends on both technical and operational parameters such as vehicle design, driver behaviour, maintenance practices, road conditions and traffic patterns. From these, the quickest and the most cost-effective way to achieve better fuel efficiency, particularly in case of existing fleets, is through improved driver...Read more
Download Report: