November 16, 2022 by admin_shakti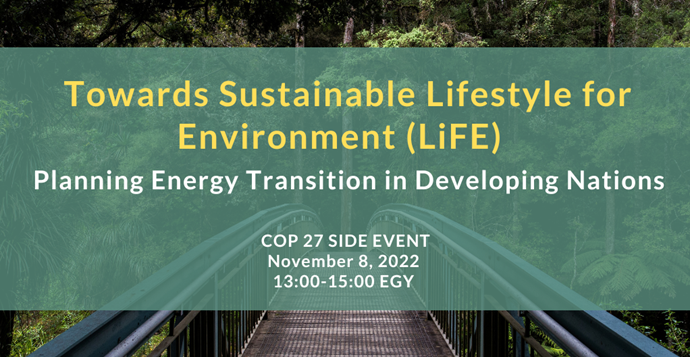 India's announcement of reaching net zero emissions by 2070 is hugely significant in global efforts to address climate change. GHG emissions in the country currently stand at 2 tons per capita, which is 60 per cent lower than global emissions. India has put in place numerous policy measures that can accelerate its clean energy transition such as the National Hydrogen Mission, battery swapping policy and the retirement of inefficient thermal power plants. The net zero commitment aims to further promote environment-conscious lifestyles while fulfilling developmental goals, setting an example for other developing countries.
These are immensely positive developments indeed. But going forward, the energy transition story for developing nations such as India must also address several pertinent issues such as the availability and adoption of leapfrog technologies, need for innovative financial instruments and future ready financial markets and development of a skilled workforce—key areas that will impact the pace and scale of the decarbonisation efforts.
Shakti Sustainable Energy Foundation, ReNew Power and Himadri Energy International are hosting a side event at COP 27, 'Towards Sustainable Lifestyle for Environment (LiFE): Planning Energy Transition in Developing Nations' to deep dive into these issues. The session will showcase India's progress toward climate goals that promote technological innovation and adopt traditional climate-friendly practices. It will also deliberate on how developing nations can plan and implement short and long-term climate goals towards net zero pathways.